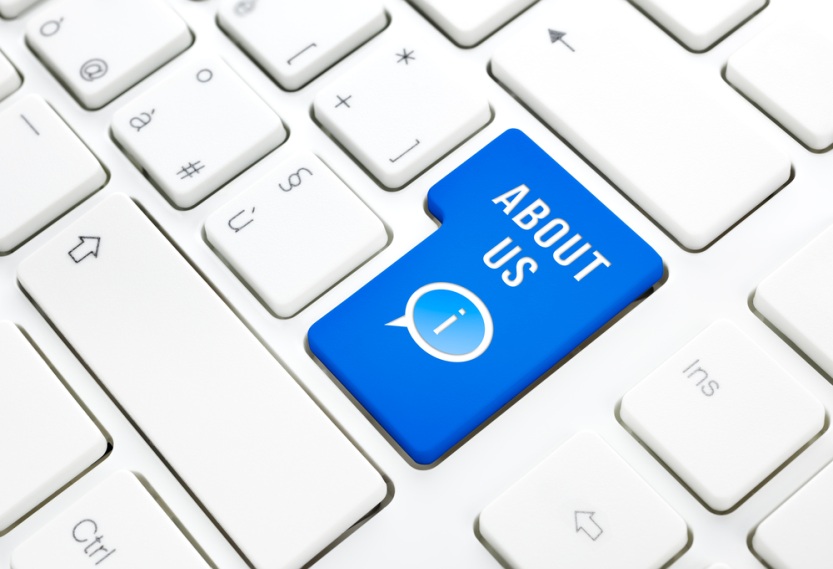 Aver Vera Pte Ltd was formed in 2011 and presently led by Billy Ong who started his career as a compressed air equipment specialist. He pioneered in the development of engine air starting for use in diesel forklift in the early eighties for the booming oil rig building industry and the growing petro-chemical industry in Singapore.
He was member of a Working Group that contribute to the current Singapore Standard SS573:2012, Titled, Code of practice for the safe use of power conterbalanced forklift
The company pride itself in building good relationship with its partners and provide best value for aftersales service support to its growing list of reliable partners around the region.
To this day, the company remain passionate in serving the best for their partners and customers alike and had successfully completed various bespoke projects in the conversion of explosion protection system to industrial equipment operating in potentially explosive gas air mixture environment such as forklifts and portable machine and is confident in the future of the Asia Pacific region.